We thought you might find it useful to have a list of ideas of things to crochet with our Yarnlings! 
Since we sell a box of 24 pairs of 5g 4ply Yarnlings (inspired by the Catvent box) HERE it would make a great project to do to get you through the dark December days - or indeed any other days to be honest! Maybe you might use them as part of a bigger project, or maybe you might want to make something like one bauble in one colour per day. With 2 x 5g of each colour you could mix them up if you wanted, as well. 
If you're a knitter, we are busy creating a list of ideas for that too, but I have to say we are finding that much harder, so please bear with us. Or perhaps you have an idea that you'd like to share - please do let us know! 
Please note that all of these pics are copyrighted to the designers listed. 
Boho Christmas Bauble by Carmen Hefferman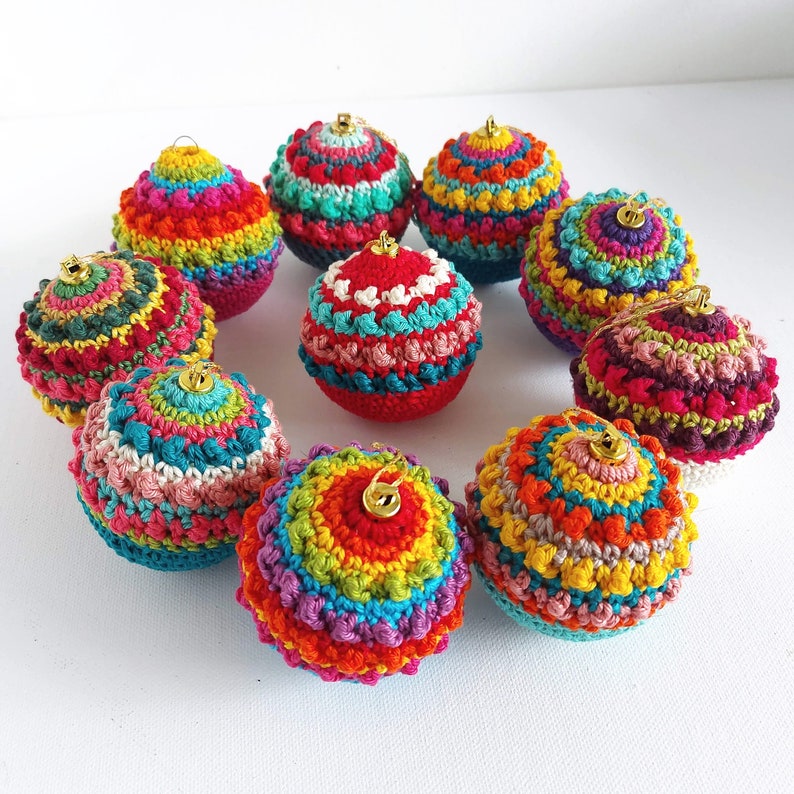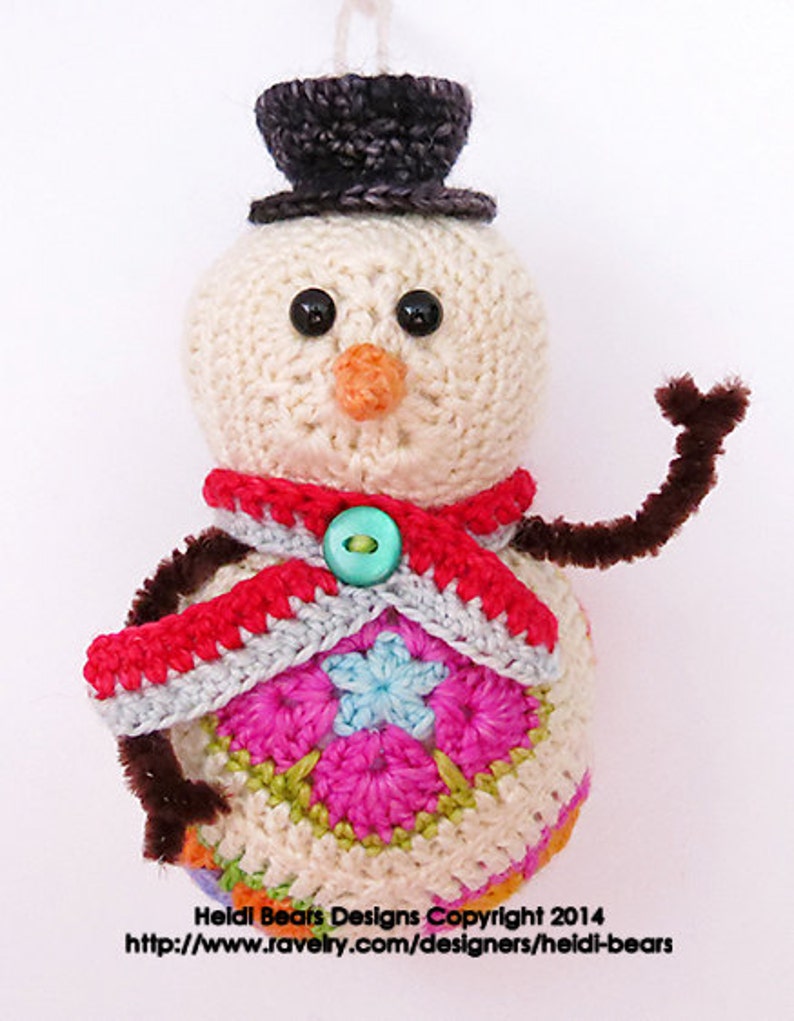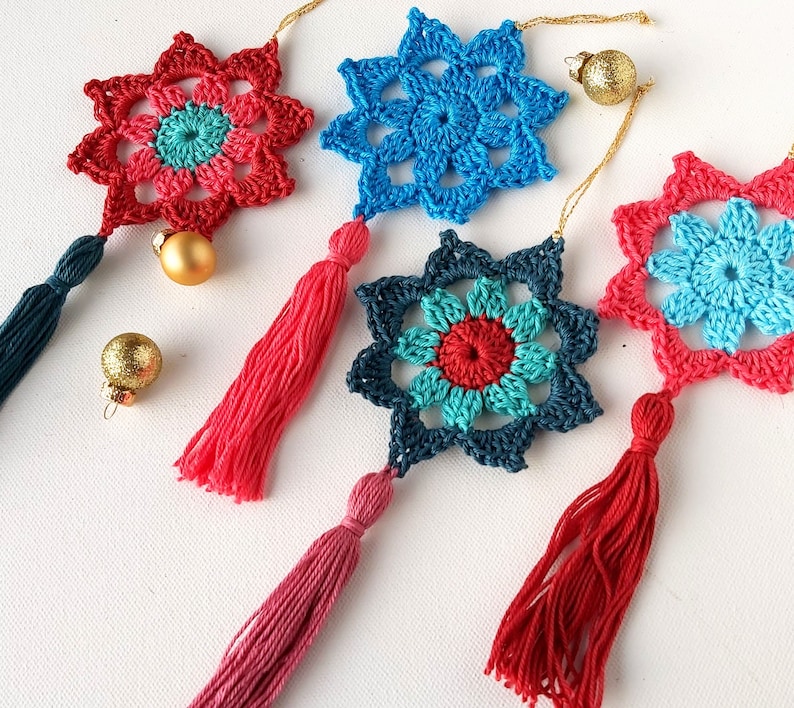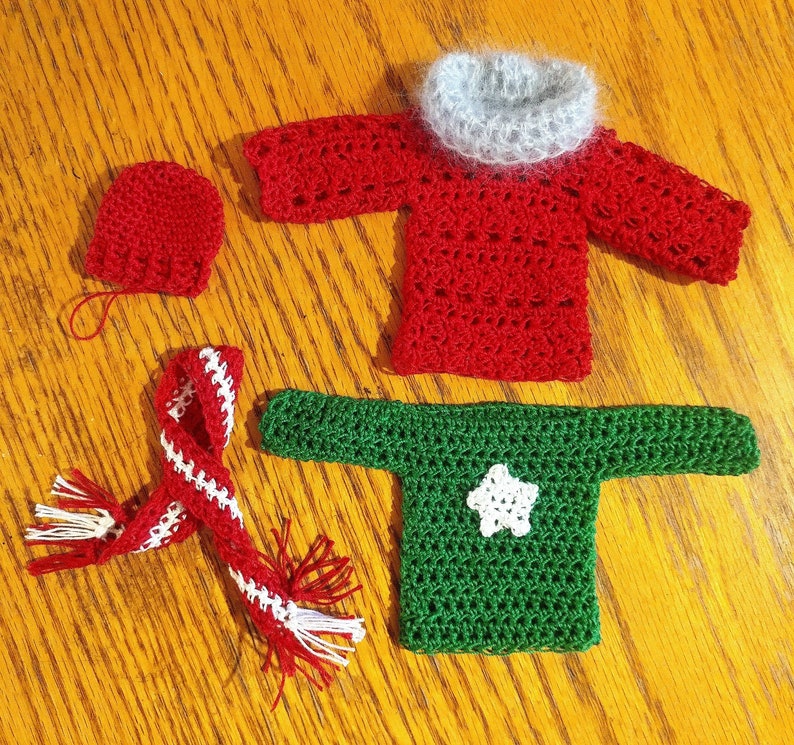 We also have a Pinterest board with more ideas which you can find
HERE
.